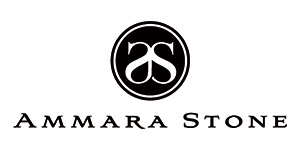 Ammara Stone
Ammara Stone represents the notion of united strength. The word "Ammara" (deriving from the Greek word Amarantos) translates to unfading and eternal. Coupled with the word "Stone", the Ammara Stone name represent the stone-like foundation shared between you and yours. The Ammara Stone line breaks the barriers of traditional ring design. There is nothing traditional about the eternal bond you share, and your ring should be no different.
Browse our Ammara Stone products View all

→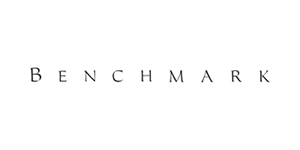 Benchmark
Manufacturing beautiful bridal jewelry for over 40 years, Benchmark utilizes the finest skilled craftsmen and state of the art technology to create beautiful wedding rings in gold, palladium, and platinum. Proudly manufactured in the U.S.A., each Benchmark ring is carefully crafted and undergoes a 6 step quality control process to ensure that your wedding ring will last for generations.
Browse our Benchmark products View all

→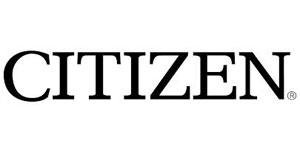 Citizen
Celebrating 100 years, CITIZEN, a pioneer in watchmaking and innovative technology, promotes excellence and creativity with a deep-rooted respect for craftsmanship. CITIZEN advocates 'Better Starts Now,' searching for and accomplishing goals that better our lives. In this respect, CITIZEN aligns with organizations and personalities that reflect the values of the brand including the Citizen Naismith Trophy, National Merit Scholarship and Good360.

As a 'citizen of the world' we bear the responsibility to help cultivate positive change and on-going evolution to our craft. For ove...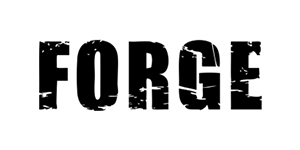 Forge
Our Forge line features contemporary metal wedding rings are created from some of the earth's most indestructible materials. From classic styles to innovative lasered designs, the Forge line of wedding rings offers a contemporary spin on a traditional symbol of love.
Browse our Forge products View all

→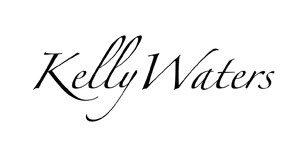 Kelly Waters
Kelly Waters, Inc. has been crafting the highest quality fashion jewelry and gift items in the latest styles for over 45 years. Their jewelry makes great gifts for just about any occasion. Affordable and engraveble, the Kelly Waters Collection is perfect for bridesmaids and groomsmen's gifts, surprise romantic treasures, anniversaries, birthdays, Mother's Day, Father's Day, Valentines Day and even special religious occasions such as communion and confirmation.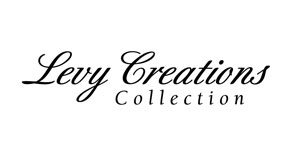 Levy Creations
For the past 39 years, Levy Creations has established itself as one of the country's finest full-service jewelry providers. From design to manufacturing, Chicago-based Levy Creations is one of the few companies to create nearly all products from start to finish in one facility. Our national sales team carries a full line of engagement sets, wedding bands, earrings, bracelets, and necklaces that exemplify our superior quality and style. Our designers constantly strive to bring new and unique styles to the market. We also maintain a large inventory of loose diamonds in all shapes, size...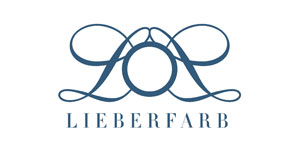 Lieberfarb
The name Lieberfarb has been synonymous with bridal ring jewelry for nearly a century. With this heritage comes a deep-rooted commitment to quality and service that is as much a part of the brand as its name. The company's mantra has stayed the same since it was founded in 1918 "Quality and Service" are the hallmark of the brand. Each wedding, anniversary and engagement ring is made in the USA and crafted with a level of uncompromising quality that makes it the perfect choice "for a love that lasts a lifetime."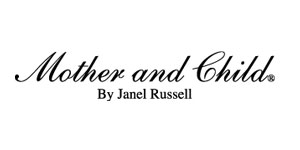 Mother & Child
Designed from the heart and hands of Janel Russell, the heart shaped jewelry line is an elegant evolution of Janel's original Mother and Child design. The design embodies a Mother and Child emerging from a heart symbolizing the love that binds them together for eternity. The Mother and Child Heart Collection includes pendants, earrings, lockets, rings, charms and bracelets in 14-karat gold.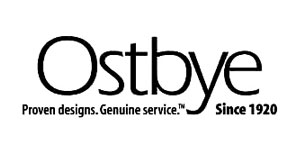 Ostbye
Ostbye, a prime manufacturer, has been serving the jewelry industry since 1920. Throughout this time, Ostbye has remained committed to its mission of providing the best customer experience through unparalleled service, quality, and value. Ostbye's comprehensive collections include bridal jewelry, anniversary bands, Reflections of Color, men's diamond jewelry, and family jewelry.
Browse our Ostbye products View all

→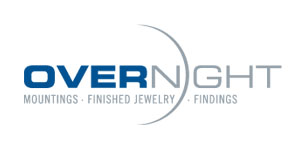 Overnight
Some style is legendary. Since their establishment in 1994, Overnight has grown into one of the most fashion forward, service-based, reliable jewelry suppliers in the industry. To this date, Overnight has nearly 50,000 styles in its tremendous jewelry supply. As an "in stock" company, meeting the demand for immediate goods has always been Overnight's specialty.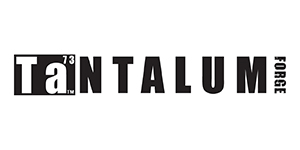 Tantalum
Shatterproof, hypoallergenic and bio-compatible, Forge has utilized Tantalum to create the most wearable contemporary metal wedding bands on the market. Because it cuts so easily, Tantalum is also one of the safest metals to remove in an emergency. Characterized by a richly saturated blue-grey color, Benchmark's Tantalum wedding rings are as elegant and luxurious as their gold and platinum counterparts.
Browse our Tantalum products View all

→